Five years! I can hardly believe it! Five years of…well…taking pictures of my food
AND looking at pictures of your food! Commiserating with each other. Supporting each other. Getting excited over new foods. Feeling disappointed over not so good foods. Sharing my life with all of you, the successes and the failures. I've shared the happiest and some of the saddest moments of my life, right here in this small space on the internet.
My first post:
Soy sauce.
There are so many Gluten Realizations in the beginning, and I remember feeling totally devastated by this one. As it turns out, tamari is WAY better!
It's fun to look back at those beginning posts. I was terrible at taking pictures, and pretty much every post was like " Really? I can't eat this?" or "Is this any good?".
I'm so thankful for each and every one of you. Reading blogs and writing my own blog opened up an incredible community for me, and I am always grateful for that. I couldn't have made it through those first years without you.
So I don't really see this as MY anniversary of writing this blog. I see it more as OUR anniversary of spending time with each other.
I celebrated earlier today with an AMAZING gluten free cupcake from Daisycakes.
I shared it with my friend Katie, and it was SO DARN GOOD! Seriously. Look at the frosting!
Since I was able to celebrate with something so amazing, I thought it would fun to plan a celebration for y'all. And what's more celebratory than a GIVEAWAY?!
Gluten Hates Me
– 5th Anniversary GIVEAWAY
This giveaway is going to have FIVE winners! I'm giving away FIVE of my favorite things, so you have even more chances to win!
First Prize:
My new favorite drinking vessel: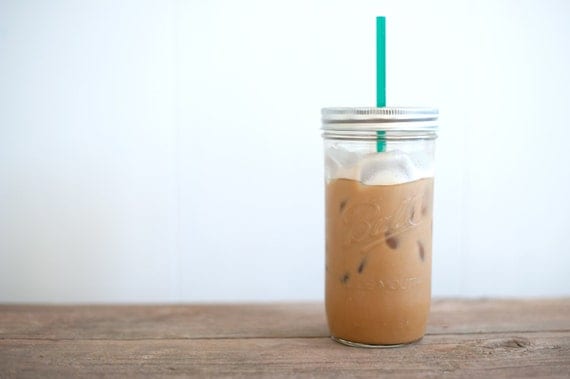 The Mason Bar Company – 24 ounce Mason Jar Tumbler with lid and straw
Second Prize:
Get Freaked!
Freaker USA koozie
. The best koozie ever. Fits everything and looks fly – plus they're made right here in NC!
Third Prize:
It's an Udi-ful Day!
Udi's
Blueberry Muffins – my absolute favorite for making gluten free breakfast parfaits
Fourth Prize:
Wrap it Up!
Yep. My absolute favorite gluten free wraps:
Rudi's
gluten free tortillas
Fifth Prize:
Bustin'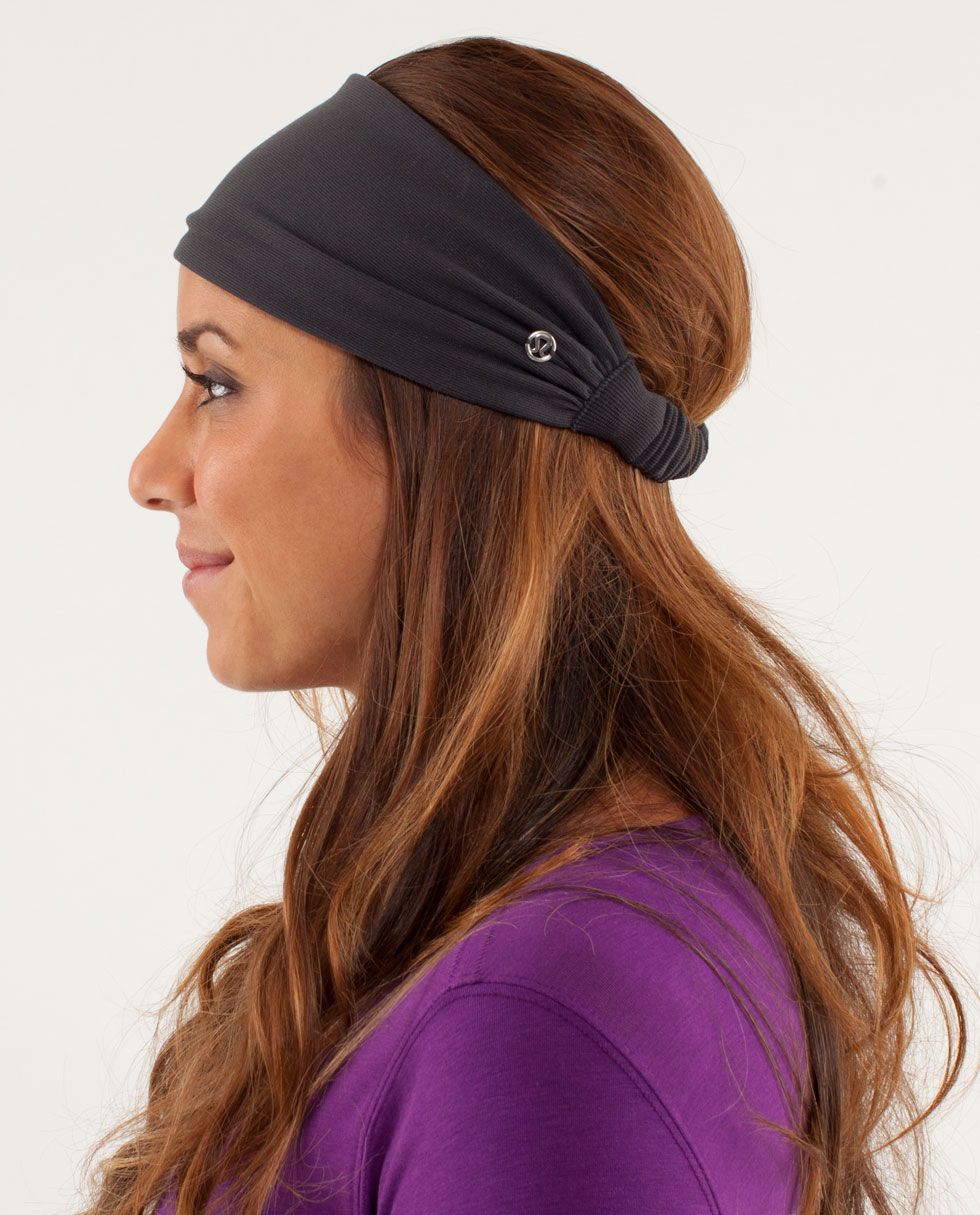 My favorite piece of workout gear –
Lululemon Bang Buster Headband
There you have it! Five of my FAVORITE things and FIVE chances to win!
So let's celebrate! Here's how to enter!
1) Leave me a comment, or send me an email telling me what you like to see on Gluten Hates Me! More daily life? Recipes? More product reviews? Less? Let me know!
2) Want more chances? Tweet, Blog it, Facebook it, and then comment back that you did! (That's THREE more possible entries!!)
Four Possible chances to win, and you have until July 15th at 12midnight to enter!
Good luck!
US and Canada readers only please – sorry International friends!