Happy Tuesday!!
Man. Yesterday was a real bear.
I had my reading in my Memoir class and I couldn't even get through two sentences without welling up and by the end I was near sobbing.
What's more embarrassing than crying in front of your peers in college classroom?
No really. I'm asking you because it was awful!! Everyone was sweet of course and given my topic I think everyone understood. BUT it was terrible. I felt silly all afternoon and I am dreading returning to class on Wednesday.
I nearly didn't write about how I've suffered with PTSD, just because I knew I would have to read in class and essentially face all the demons I struggle with just in writing the darn thing. But I decided that not writing about it is hiding from it and that's the last thing I want to do. I've grown so much in the past 6 years since the shooting. I just wish my reading had gone better.
SO instead of talking about how negative I am feeling this morning, lets talk about FIVE things I am loving today!
1. Nature's Path Crunchy Maple Sunrise
I LOVE this cereal! It's super crunchy. The right amount of sweet and it's just healthy enough that I don't feel guilty about the carbo-loading.
Cheryl Strayed's memoir Wild is amazing! I'm only on Chapter 5 but I literally can't put it down. We're reading it in one of my classes and I'm so glad! She's funny – which doesn't always happen in the Memoir Genre. And there are so many surprises! Definitely recommend!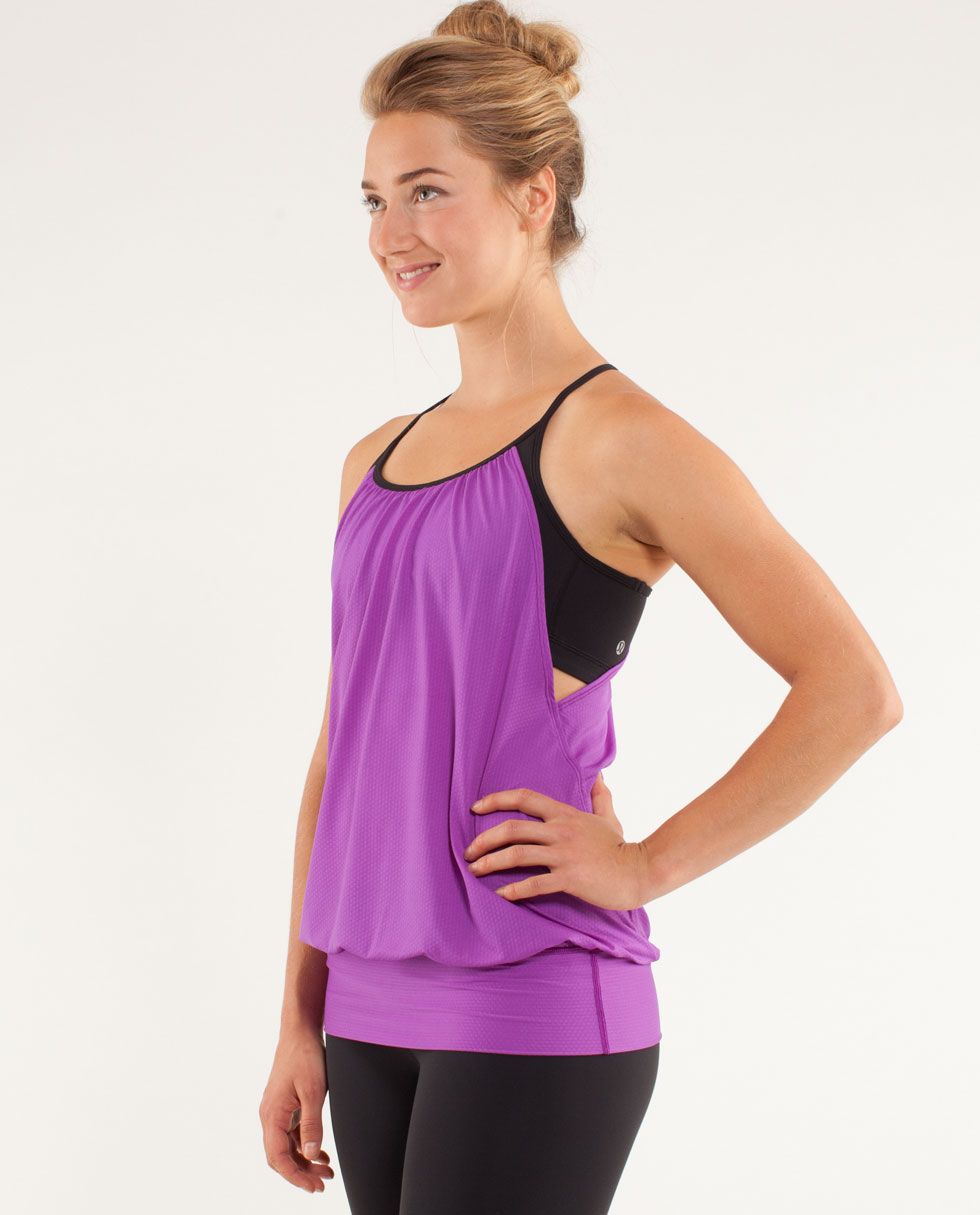 This top is the best! It's forgiving in all the right places. Comfortable. And it stays in place not only for yoga but also for when I wear it while cleaning the house. LOVE it. I have it in black with black and white stripes and I'm dying to get the color combo above!!
4. Bananas
No picture needed! I used to hate bananas. But as I slowly made myself eat them because they are awesome fuel for workouts (seriously) I have slowly grown to love them. Plus they're so dang easy to take on the go.
And naturally gluten free! Way to go nature!
5. Kleen Kanteen Insulated Water Bottle
This water bottle is AMAZING. It keeps your water cold for…days! Mine keeps ice cubes for nearly 12 hours and the next morning the water is still pretty chilly. This water bottle has been the best impulse buy ever.
****
What about you!? Share your five things in the comments section or just share ONE thing you currently can't live without! I love discovering new things!