Well. Summer's over.
At least for me.
Maybe it's been over for you. Maybe you're still in it. Maybe you never had it. But in my 4 day Summer Vacation from school and OWM, I can say that I took full advantage of having NO responsibility.
Well. Not NO responsibility. I mean I still have Parrish and Max…and Hazel. And bills. BUT it was nice to have nothing on the agenda for this four days.
Last night I celebrated my last night of Summer by making Taco Cups.
There's something about eating something in "miniature" that just makes it more fun.
And if you follow me on Instagram then you know that I also made a special trip yesterday to celebrate my last day too.
Oh Lululemon.
Having never been in a Lululemon store, I will admit that I was intimidated.
I assumed that everyone who worked there must be super buff and most likely unfriendly.
OH NO!
Was I ever wrong. Everyone who worked there was so incredibly nice and not intimidating in the least. They made shopping fun…and I of course walked out with the tank top I had seen on Janetha's facebook earlier.
The Turbo Tank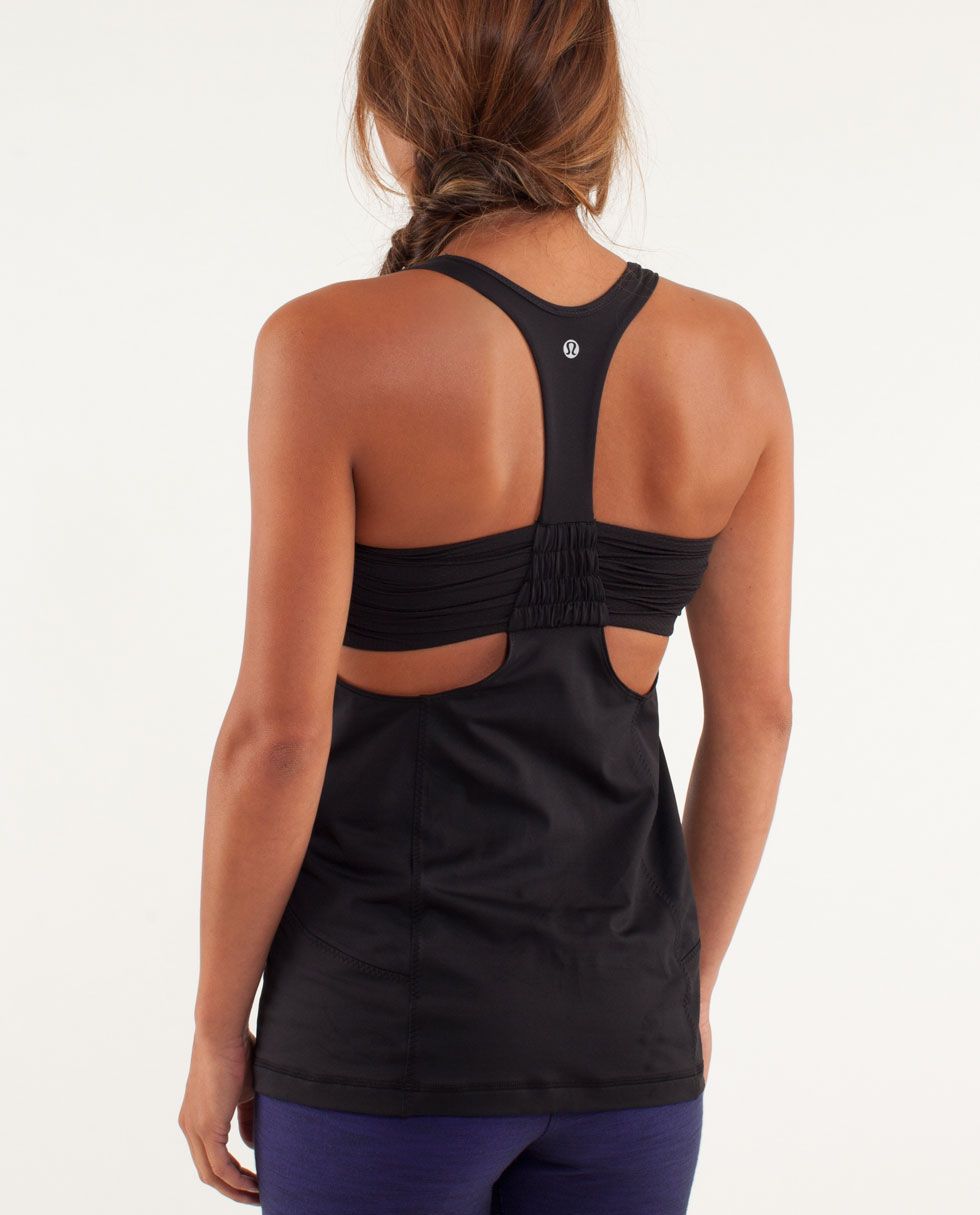 So stinkin' cute and super flattering to boot. It's also incredibly soft and will help me wick sweat. What more do I need in a workout tank?!
And it definitely cheered my day, as I tried to think about not leaving my hubby again today.
*****************
Alright friends, by the time you read this I'll probably be in Wilmington! Or at least on the road…and hopefully NOT making a pit stop at H&M.