Seeing as how it's December 1st, I want to give my hubby Santa plenty of ideas for the upcoming holiday season. Feel free to email this post to your loved ones, it can be a communal Christmas Wish List!
Veggie Spiralizer: One day for lunch I had a quick meal of Spiraled Zucchini in marinara and it was so good!!
A SodaStream Fountain Jet: I LOVE fizzy water, but all those cans and bottles are such a waste! Bubbles in a reusable bottle, yes please!
Slate Cheese Board: Keeps cheese cold…you can write on it….CHEESE! Need I say more?!
Owl Mugs!?!?! I know a certain blogger who would love these!!
Babushka Nesting glasses: These little babies are so cute, and would be perfect for fresh juice!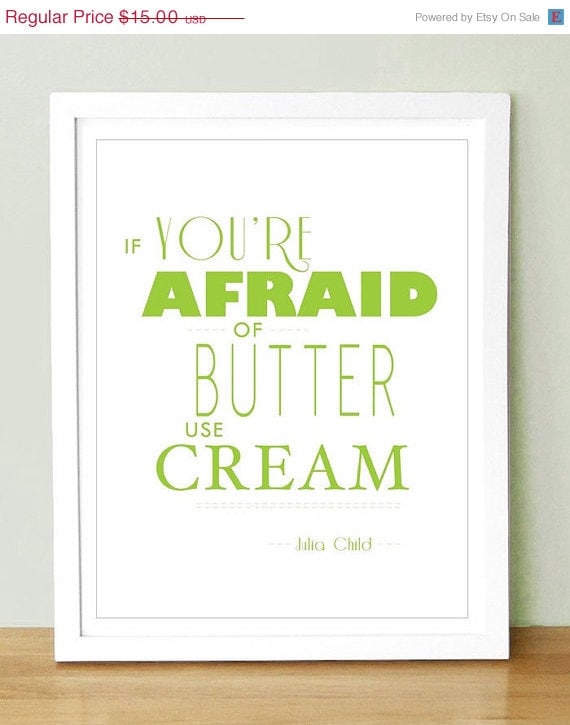 Julia Child Print: I couldn't have said it better myself!
My Family Table: John Besh's latest cookbook
Garmin Forerunner 405: This has been on my list for a few years, and it's making the cut again!
AND, since it can't all be food and exercise related:
So cute! Right Kelly?! Book Club Tote
Tory Burch buttery leather bag…a girl can dream right?!