Well, it was bound to happen. Not even 24 hours after declaring my love for being a food blogger, I suffer a casualty.
That dear friends, is my pointer finger. The pointer! I'll spare you the details, but let's just say that Parrish will be slicing the tomatoes for a while.
SO, in honor of my finger, I thought I would skip the food for one night and share 5 things I'm lovin' right now. Because it's not all about food…right? :)
1. Prudent Advice: Lessons for My Baby Daughter
Author Jaime Morrison Curtis presents 500 mini-lessons that not only educate but entertain! Each entry has a statement, and then a little blip that bring the truth nugget home. I won't share much, but I'll entice you with a few of my favorite statements:
219. Everyone is a hypocrite.
264. People can change but you can't change them.
8. A dog is a loyal friend from whom you will learn the nature of love and devotion.
85. If you're asking yourself if you should have one more drink, the answer is no.
Some are funny BUT ALL are true!! I'm pretty much going to buy one for every single woman I know!! (from my local bookstore)
2. The Daybook: A lifestyle blog
Blogger Sydney is possibly one of the sweetest girls out there in the blogosphere, and after one post you'll fall in love! I love her personal style: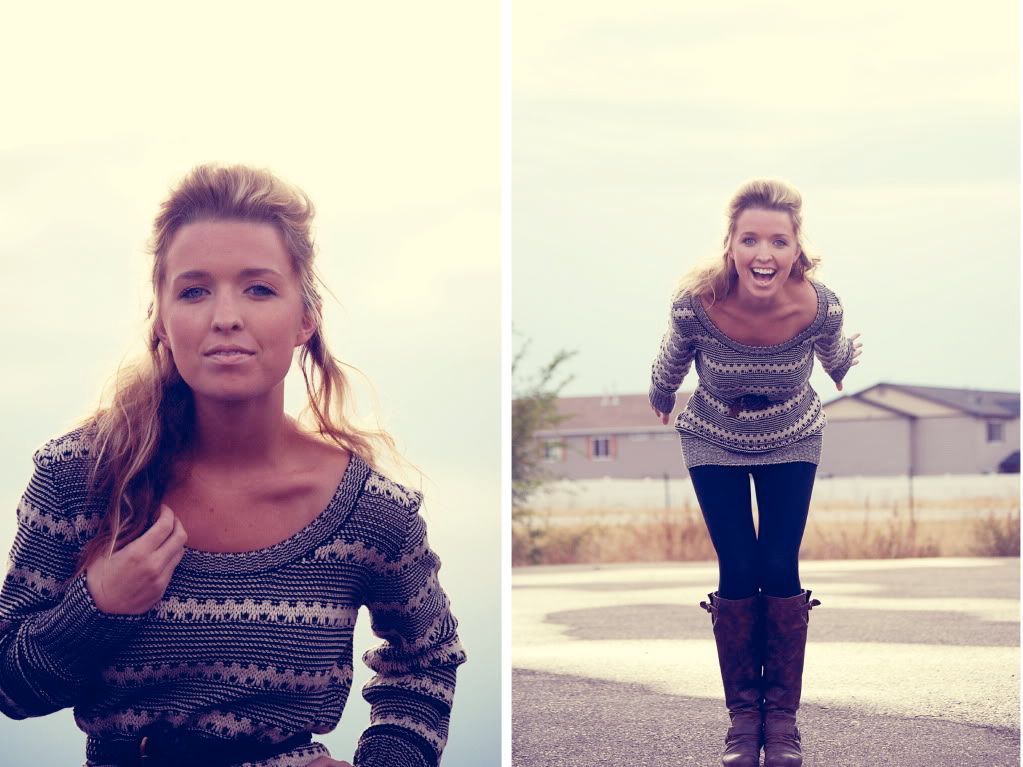 and that she lets her personality shin through in her writing.
Top three favorite posts:
1. I heart you.
2. Things I Never Appreciated Until I Met You. Love, Husband
3. Wednesday Nights
On our honeymoon, Parrish and I started a Wednesday night ritual.
Middle/ModernFamily/Cougartown + One bottle of wine = HAPPINESS
4. Eco Recycled Leather Handbag by Waterstone
I knew that when I owned my own little piece of Lori's creations, that I would be jones-ing for more…and I am! I want a bigger one!! Hint Hint Parrish.
It's like hot chocolate for fingers. So maybe it is always about food :)